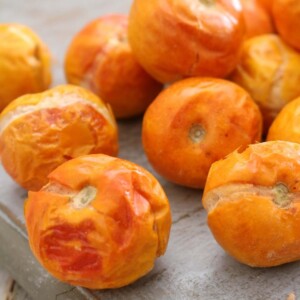 Freezing Tomatoes
Instructions
Too many tomatoes from the garden. You have given a bunch away. Freeze them for later use.

Wash tomatoes, dry, place in freezer bags and freeze.

When you are ready to use, place in a colendar and run warm to hot water over in order to skin them. Or use them whole. Great for soups, stews, sauces and more.
Suggested Products